Shhhh... Greggs is coming soon!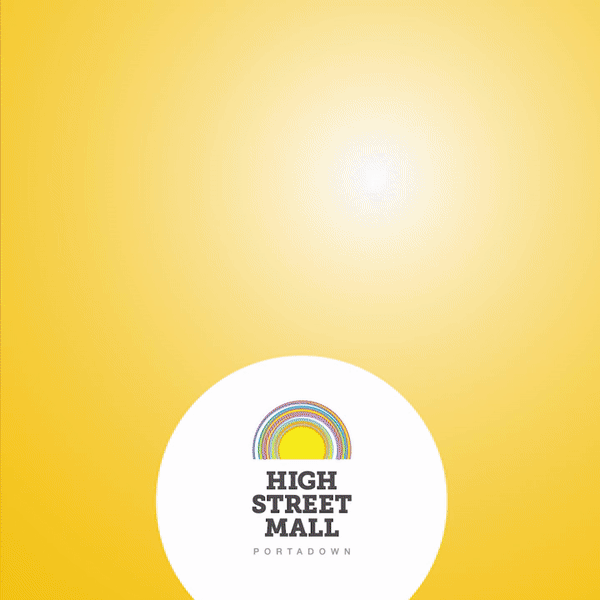 Big News for High Street Mall!
Shhhh...Greggs is coming soon!
Greggs offers customers a contemporary food-on-the go experience, with seating available for those who wish to enjoy their purchases inside the shop.
Customers can enjoy a range of savouries and sweet treats, as well as sandwiches and salads that are freshly prepared throughout the day. Breakfast is served until 11am, featuring classics such as bacon rolls, fresh fruit and a full range of freshly ground, Fairtrade coffee. Greggs' Balanced Choice range includes a selection of sandwiches, salads, soups, porridge and fruit - all for fewer than 400 calories.