Greggs comes to High Street Mall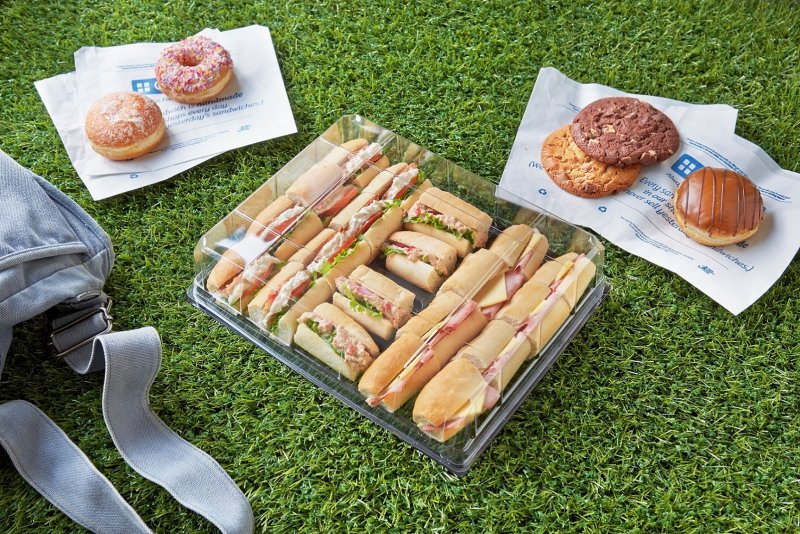 High Street Mall in Portadown is now home to leading food-on-the-go retailer, Greggs, which opens on Thursday 17 May, creating 11 new jobs.
It is the fourteenth company-managed Greggs shop to open in Northern Ireland since March 2016.
The new shop will offer the full range of Greggs' products – from its famous baked savouries and freshly ground-to-order coffee menu to confectionery products, soups, sandwiches and its popular Balanced Choice range.
Also available will be Greggs' great value breakfast deal, which includes a bacon, sausage or egg roll plus a hot drink from only £2.
With summer just around the corner, local customers will also be able to try Greggs new summer salads and snacks, which include chicken skewers, yogurts and three new vegetarian options – as well as a lunchtime deal (a salad and cold drink from £3).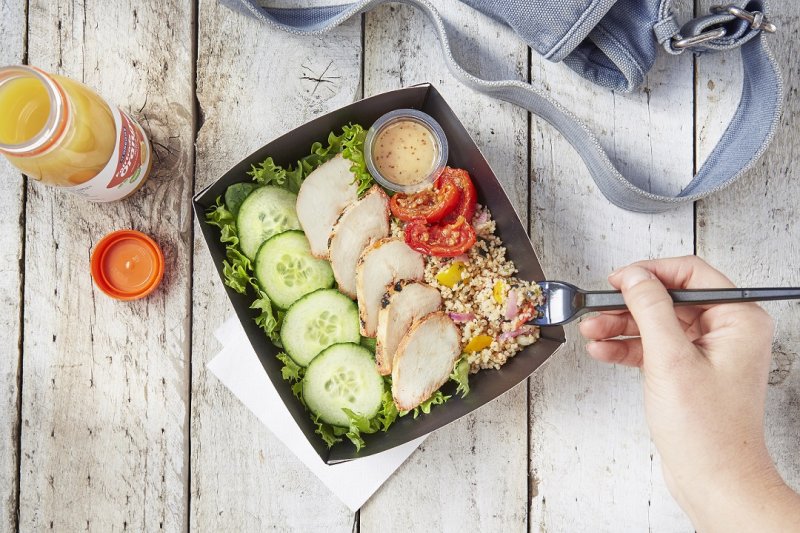 The new Greggs shop will be managed by Steven Hodgeson who said:
"I'm delighted to be leading our team in this new shop. High Street Mall is a very popular and busy shopping hub in the heart of Portadown and we're excited to bring a taste of Greggs to all who use the centre. They can expect a very warm welcome!"
John Anderson, Operations Manager of High Street Mall added:
"We at High Street Mall extend a warm welcome to our latest arrival Gregg's, their opening is testament to the increasing confidence in the Centre. The opening of this new store will add to an already diverse retail offering and encourage an increase in footfall to the Centre.At High Street Mall we have other deals progressing and we anticipate making further announcements in the near future."
The new shop is open Monday - Saturday 7am-6pm and Sunday 9am-5pm